RMS TITANIC DECK PLANS
the best and most detailed deck plans available
TITANIC

DECK PLANS

We have reproduced what we believe are the best and most detailed Deck Plans available for the legendary TITANIC. These plans are super detailed, and show both passenger and crew areas. They show cabins, public rooms, engine rooms, boiler rooms, etc.. We have reproduced these Deck Plans because the original Deck Plans are very valuable, and are out of reach for the average collector.

The plans are printed on TWO 11 x 17″ sheets of heavy card stock. The price of the Plans are $14.95 per set with FREE shipping worldwide.

For customers in the United States the Plans are sent ROLLED and mailed in a secure mailing tube.
For Foreign customers the plans are folded once to fit into a 9×12″ (23 x 30cm) large envelope.
SHIPPING

AND HANDLING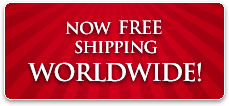 We ship via First Class Mail in the USA and via First Class international (Airmail) abroad. Orders are normally shipped within 2 business days.
Customers ordering the Plan may click on the "Buy Now" button below to continue with the PayPal Credit Card transaction. You do NOT have to be a member of PayPal to pay using your credit card.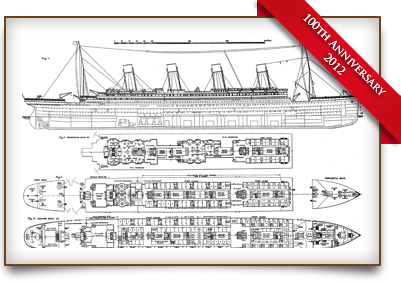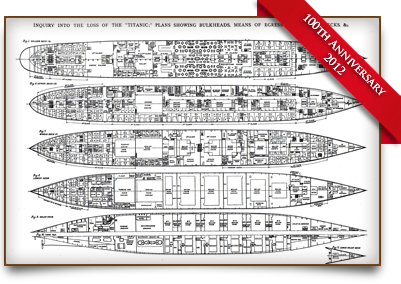 The reprint Titanic Deck plans are the only reprint items we sell. All other items are Original.